Explore The Perfect Getaway in Kerala
From adventure to wildlife, from honeymoon to relaxation, no matter what you are looking for, you are sure to find your dream holiday here in the amazing hills of Palakkayam Thattu. 
Surrounded by scenic beauty and attractive tourist attractions we make it convenient for you to visit all the beautiful places with our inhouse guide. We can also help you arrange transport facilities for an easier commute to nearby places.
Relax and Rejuvenate at Chillax Resorts
Chillax Resorts has been particularly designed to offer guests an extra sense of privacy and peacefulness. Everything at this widely recognized family resort has been harmoniously designed to reflect the unspoiled beauty of the surrounding nature and to operate as an extension of the natural environment…pure, unadulterated.
Amenities & Facilities
If you are looking for a relaxing, refreshing and rejuvenating vacation, we offer all comforts and conveniences under one roof.
Swimming Pool
Experience the joy of swimming in our infinity-edge pool that gives you a nice picturesque view.
Off-Road Drive
For those who love travelling the tough way our jeep safari is a must to explore the forests and give you an adrenaline rush.
Authentic Cusine
Our authentic in-house restaurants are offering different cuisines that you can choose from.
A Glimpse of Chillax
Take a look at some pretty pictures captured in and around our premises.
When is the best time to have a trip to Palakkayam Thattu? Plan your trip as per these local events to make the most of your stay at Chillax Resorts!
Want to stay updated about upcoming events in Chillax Resort? Like and follow our Facebook & Instagram pages to stay updated and attend interesting events all year round.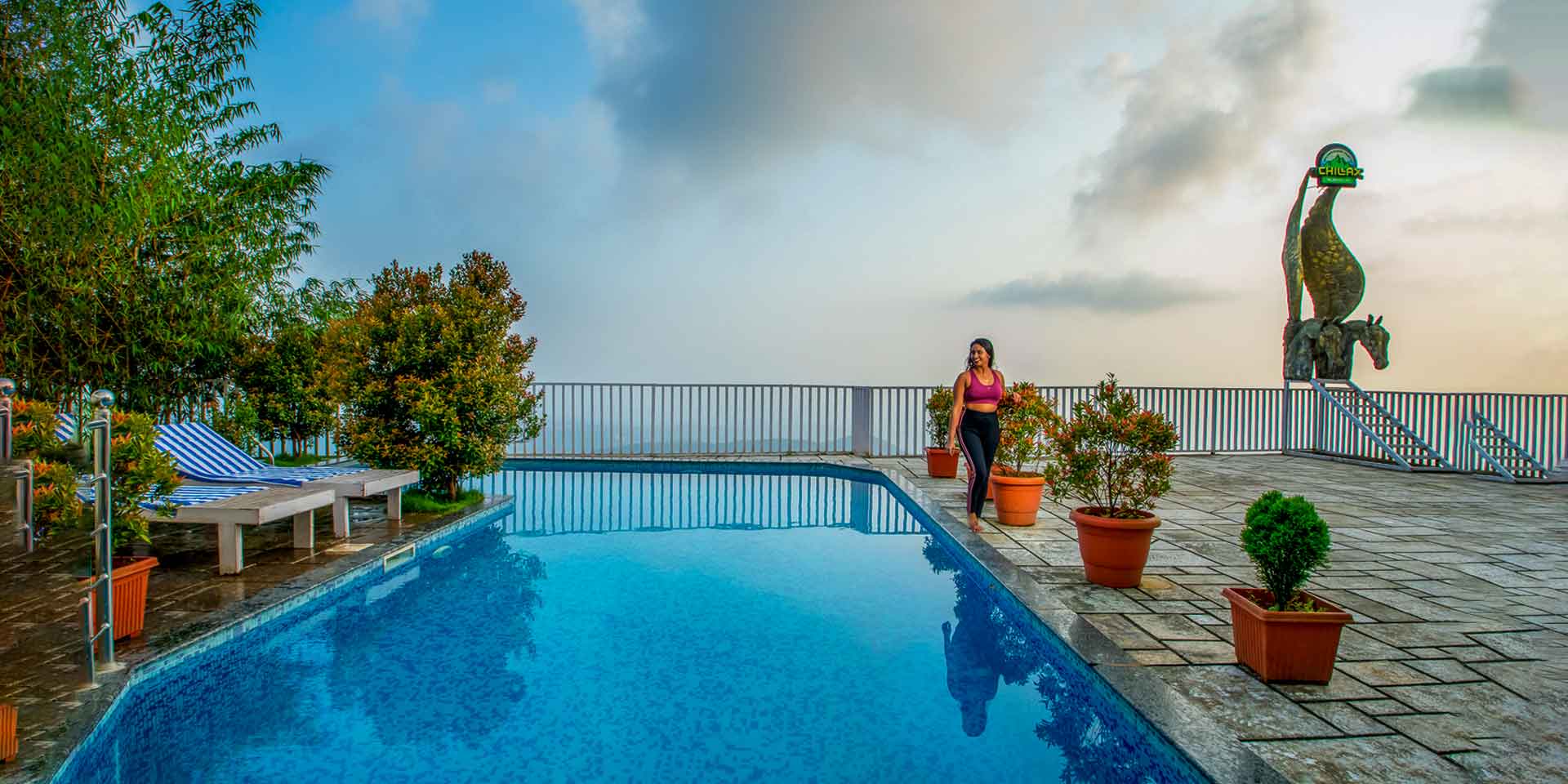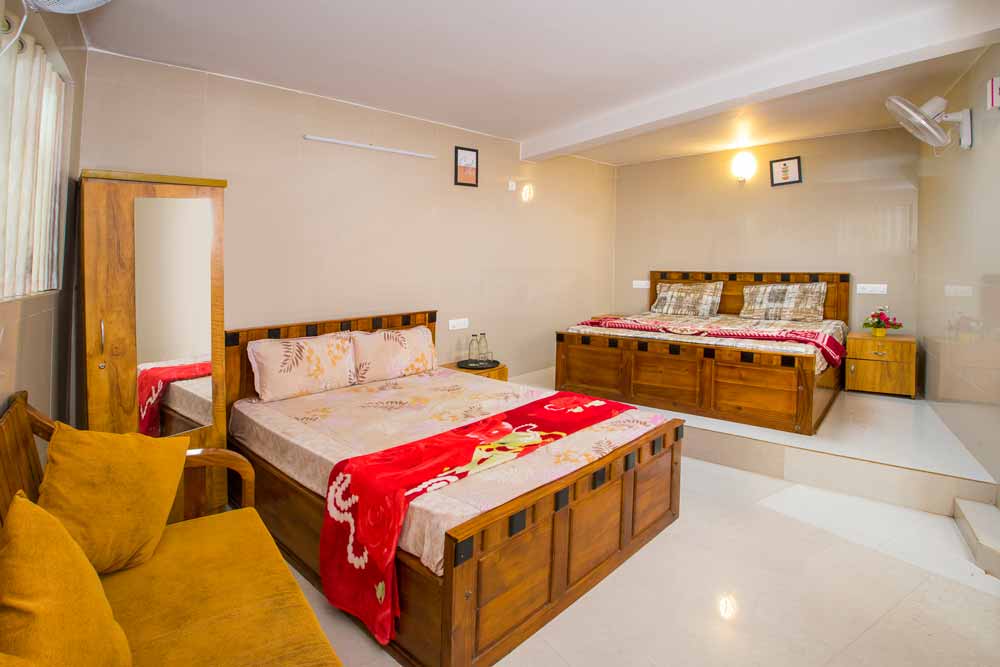 What Our Guests Say
We take pride in serving our guests with the best experience. Read what they say.
Recently, booked a small room at Chillax Resort Palakkayam Thattu, and we had an overall positive experience during our stay. The resort offered a pleasant ambiance, comfortable rooms, and exceptional hospitality. In general, Chillac Resort Palakkayam Thattu is a fantastic place to stay. The rooms provided were of good quality, ensuring our comfort throughout our stay. The hospitality extended to us was truly exceptional, creating a welcoming and enjoyable atmosphere. Our overall experience was memorable, and I highly recommend this resort to anyone seeking a relaxing getaway in a beautiful location. I would like to extend my sincere gratitude to Mr. Johnson Chettn for his outstanding behavior, professionalism, and commitment to ensuring guest satisfaction. His contributions undoubtedly enhanced our stay and left a positive impression on us.
Had a wonderful stay at the resort. The staffs were friendly and helpful, room was spacious, and food was delicious. Walkable distance from Palakkayam thattu. The best part was the view from the balcony. It was so relaxing and refreshing. Highly recommend.
I stayed in the Writers Cottage, and while I enjoyed the location of the resort and the friendly and cooperative staff, I was very disappointed with the condition of the room. The room was very congested and there was no privacy at all. Additionally, I found many insects in the room, which made very uncomfortable to sleep. I would not recommend the Writers Cottage to families, as it is not a suitable environment for families.
We stayed here on July 8th. It was the best vacation we had in our lifetime. True hilltop experience. We were above the clouds around the green mountains and in midst of cool breeze. Memories forever.
Resort located at a beautiful spot just near to Palakkayam thattu. Very cordial staff, Good ambience with pool and kids park. Tasty food.
Plan an Unforgettable Experience at Chillax Resorts!
Whether you are looking for a family trip, romantic honeymoon, or even a solo getaway; experience amazing Chillax packages with unmatched service.